Remembering Undocumented 9/11 Hero Rafael Hernández
Once a firefighter, always a firefighter. On September 11th, he became an American hero.
A firefighter for many years in Mexico, when Rafael Hernández smelled the smoke on September 11th, 2001, he didn't think once about his safety or status as an undocumented immigrant - he ran straight for the blazing twin towers.
At the nearest firehouse, Rafael flashed his Mexican firefighter's badge, which he always carried with him, grabbed some gear, and ran up as many floors as he could.
On the 28th floor, he saw Alison.
Alison was 9 months pregnant. Her water had just broken; she was in labor.
"She begged me not to let her go," Hernandez said. "I carried her all the way out."
Hernandez carried Alison back down 28 flights of stairs and out to safety just before the towers fell.
Rafael didn't go back to his apartment for months. He stayed at Ground Zero, clearing rubble and searching for survivors...and remains.
Many of those who helped clear rubble from Ground Zero were undocumented Latin American immigrants. Officials gave them a pair of gloves and told them it was safe.
It wasn't.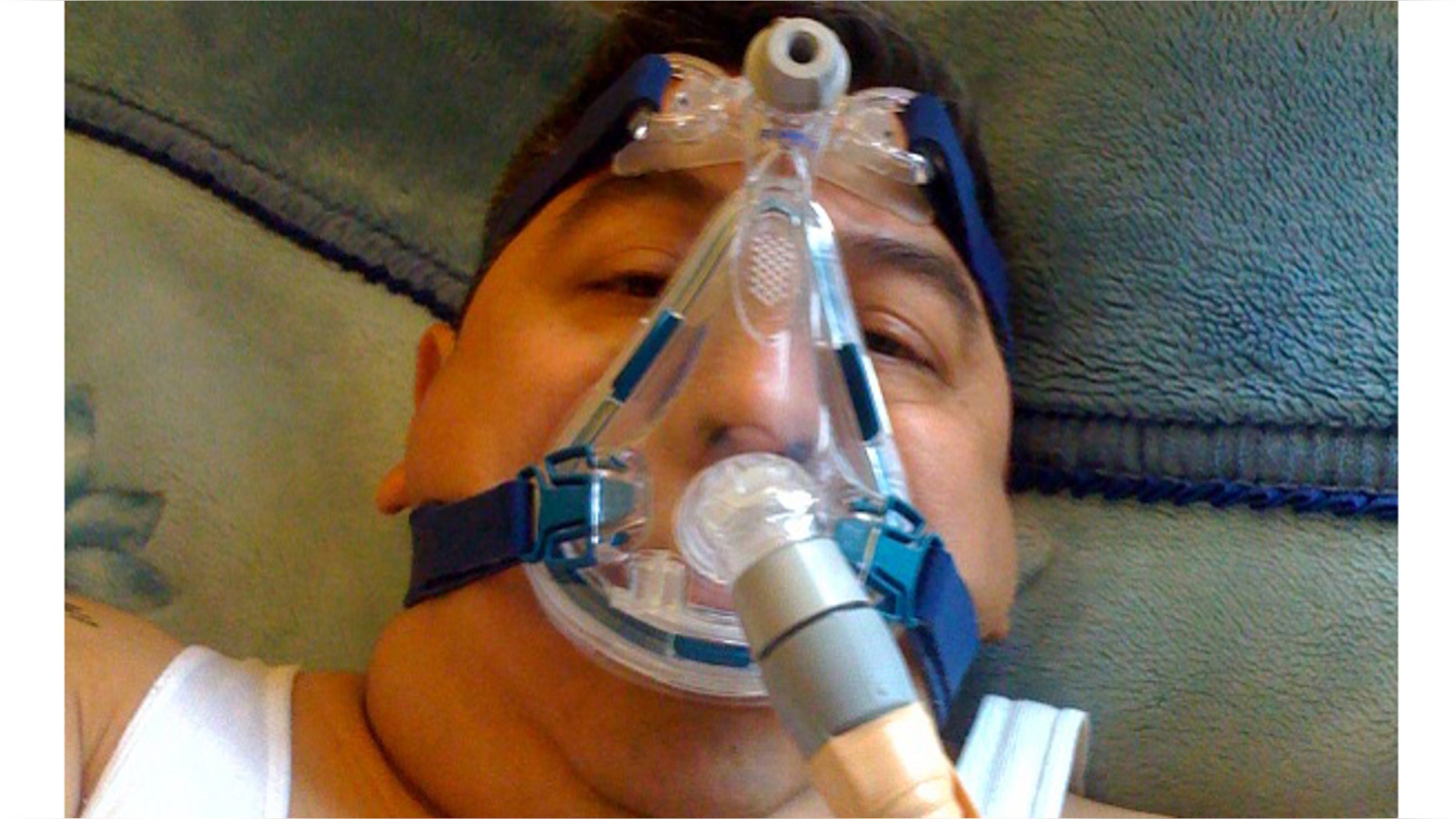 Like many 9/11 first responders, Rafael became ill from breathing in smoke, jet fuel fumes, and toxic chemical dust.
His lungs deteriorated to the point that he had to sleep hooked up to a respirator and take a dozen medications a day.
September 11th first responders and clean up crews have a higher risk of cancer, cardiovascular disease, PTSD, and early death.
For years, Rafael was an advocate for others who had fallen ill after their work on Ground Zero, even holding biweekly support group meetings.
Eventually, his body couldn't take it anymore. Rafael passed away on September 25th, 2011.
But he never regretted running in to help.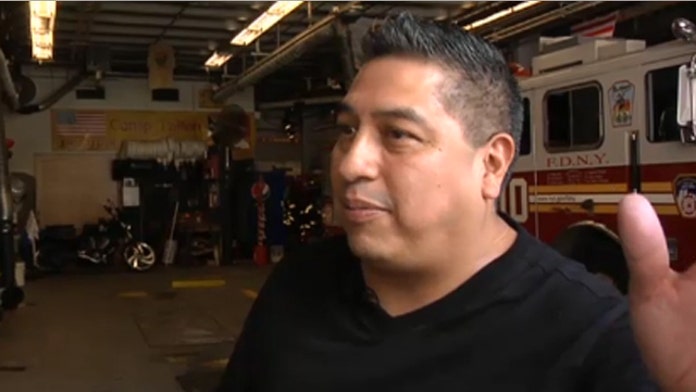 "I did what I did from the heart."
"I cannot see someone in pain and not go to their aid," said Rafael, who volunteered in Louisiana after Hurricane Katrina. "It's humanity."
To all our heroes, especially those whose names and suffering have gone unrecognized: We remember.
To donate to help 9/11 first responders, survivors, and their families, visit voicescenter.org.
Reporting by Olivia Cristina Delgado
IG: @oliviacristinadelgado
Twitter: @olivdelgadodice