This Mexican Revolutionary And Filmmaker Was The Inspiration For Oscar Statuette
Before Cuarón, Del Toro, Iñárritu, and Yalitza, there was Emilio "El Indio" Fernández
The son of a Mexican revolutionary general and native American woman, Emilio was the man behind the golden statuette - but he was also one of the most prolific directors of Mexico's Golden Age of Cinema, sharing powerful images of Mexican culture with the world.
In the last decade, Mexican filmmakers have taken over the Oscars, but it isn't the first time Mexicanos have been in the cinematic spotlight.
"El más Mexicano"
Emilio "El Indio" Fernández was born in Sabinas, Coahuila. His father was a Mexican revolutionary general, his mother was descended from Kickapoo Indians. Emilio grew up with a deep love and pride for his country. He joined the military and was a revolutionary like his father.
But Emilio was imprisoned after the failed uprising of Adolfo de la Huerta and was forced to escape to Los Angeles, where he began building sets in Hollywood, eventually working as an extra and a double.
The legend goes that Emilio befriended famous silent film actress Dolores del Rio, who introduced him to Cedric Gibbons. Gibbons was struggling to design the Oscar statuette, so Del Rio convinced him to use Emilio as a model, and she convinced Emilio to pose - nude.
Dolores del Rio in Emilio's La Malquerida, 1949
Adolfo de la Huerta later became Mexico's president and advised Emilio:
"Mexico does not want or need more revolutions Emilio. You are in the Mecca of film, and film is the most effective tool humans have invented to express ourselves. Learn to make movies and return to our homeland with that knowledge. Make our films, so your ideas will reach thousands of people. There is no better weapon than this."
And Emilio did.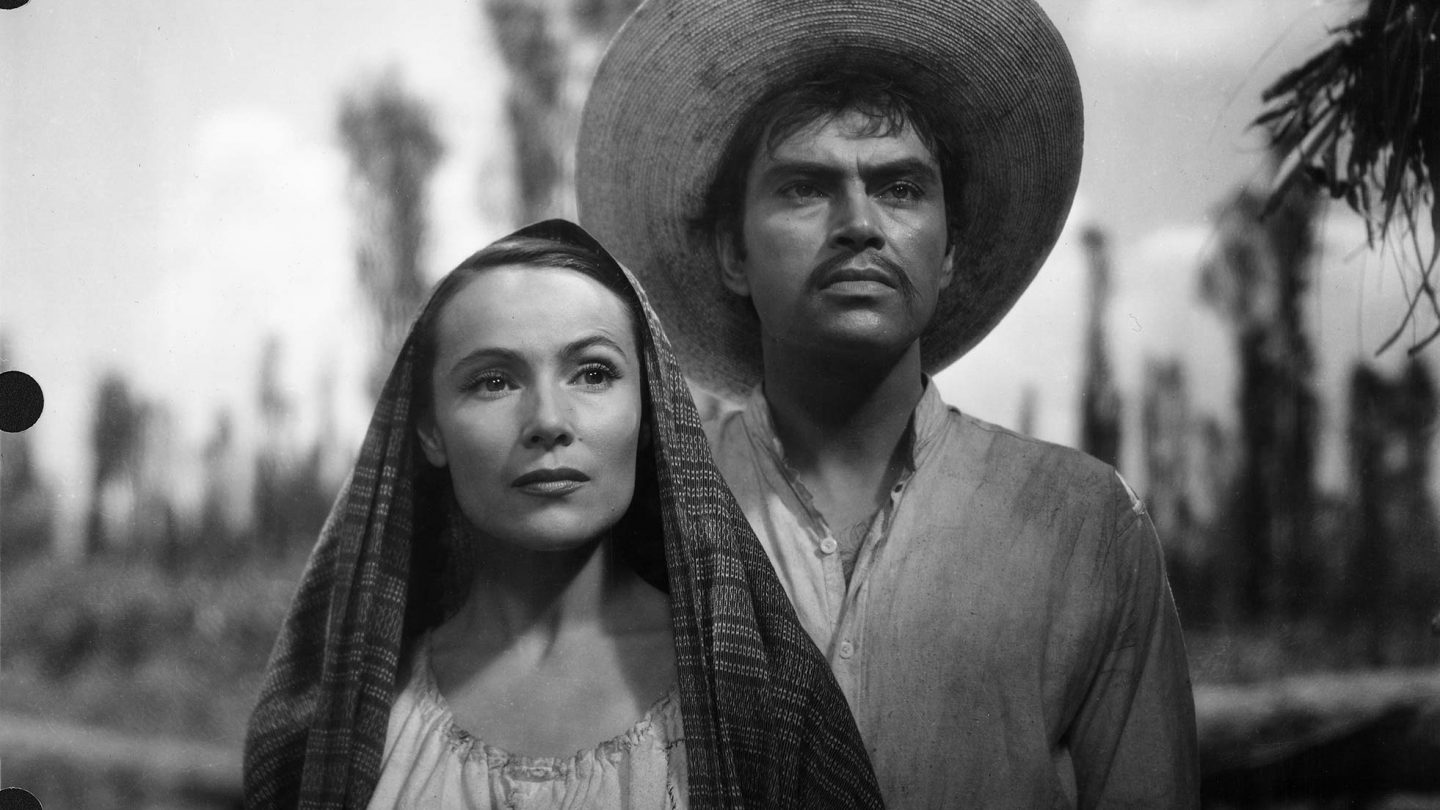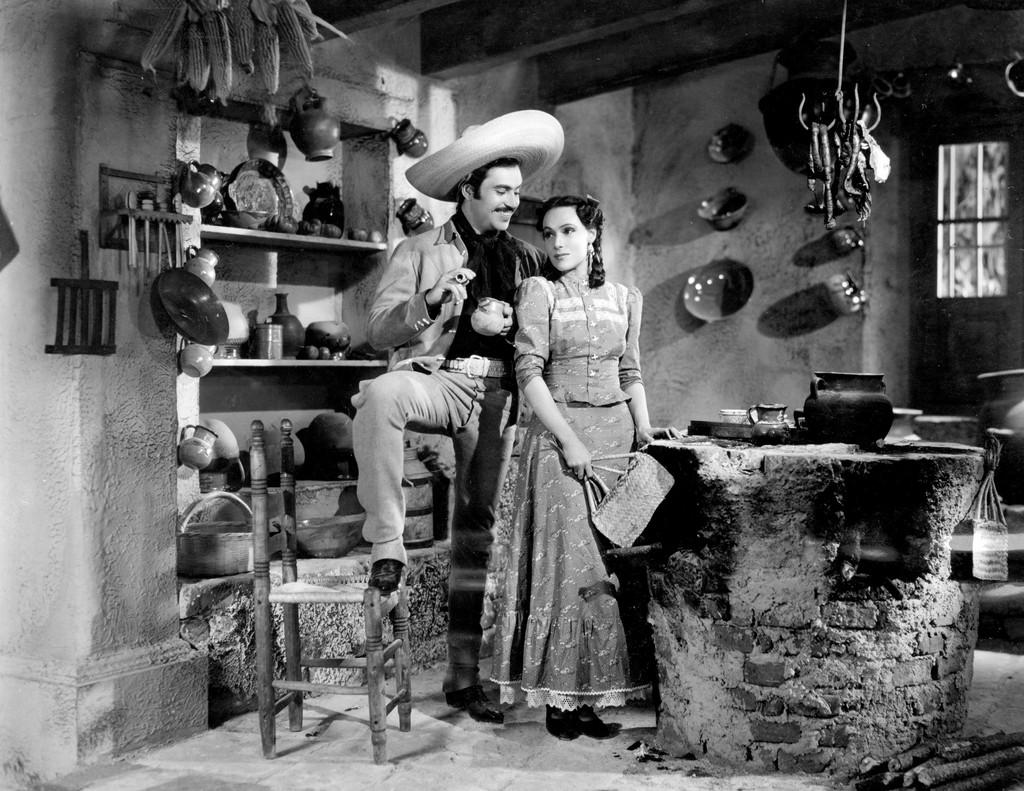 Flor Silvestre, 1943
La Perla, 1949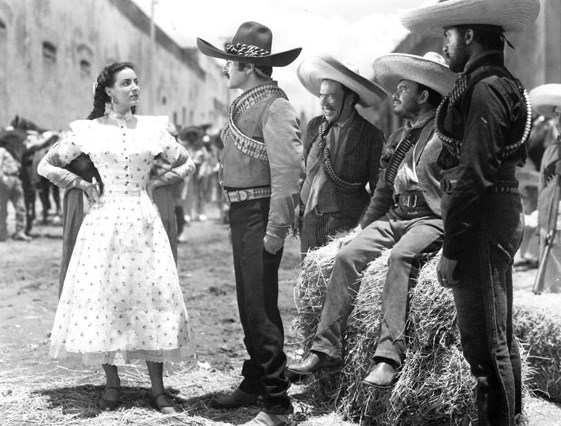 Enamorada, 1946, starring Maria Felix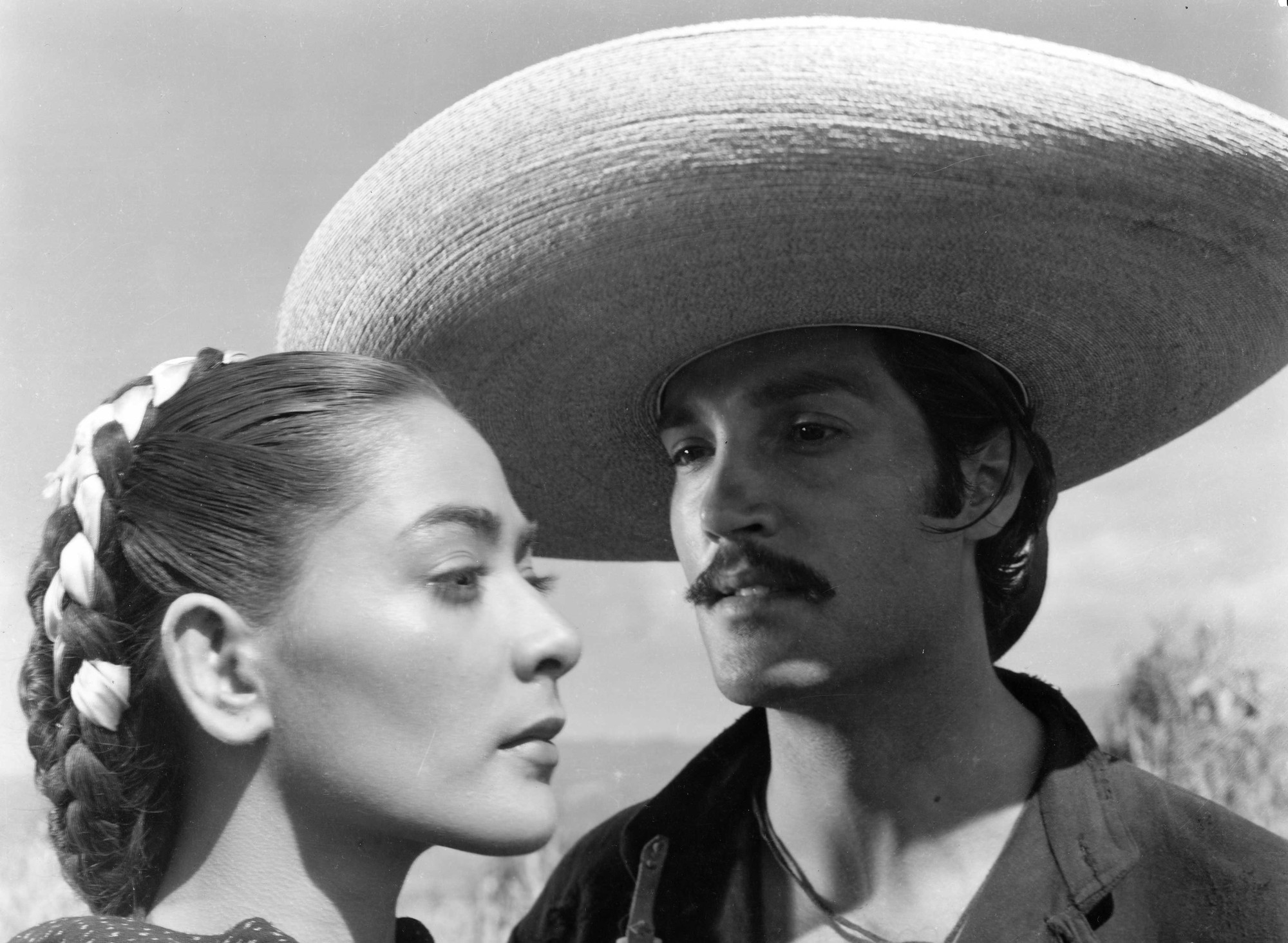 Pueblerina, 1949
Emilio made 129 films throughout his career and brought Mexican cinema to the national stage. He is considered one of the most prolific directors of the Golden Age of Mexican Cinema, an era during which Mexico's films were internationally recognized for their quality and success.
His film María Candelaria, starring Dolores del Rio, was the first Latin American film to ever win the Cannes Film Festival Palm d'Or.
Emilio's films shared the strength and beauty of Mexico, its culture, incredible natural landscapes, the patriotism of its people, and the ideals of the Revolution, with the world.