Tributes to Colombian plane crash victims begin as work to stabilize survivors continues
EXCERPT: FOX NEWS LATINO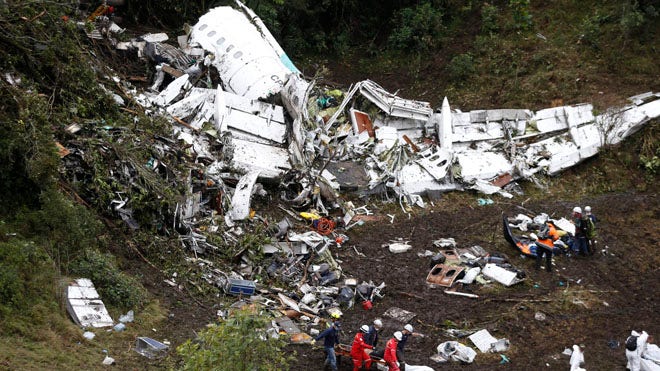 From around the world, there is an outpouring of emotion and sorrow at the crash of a charter airplane carrying Brazilian soccer team Chapecoense to Medellín, Colombia, that has claimed 75 lives, which also included journalists and members of the flight crew.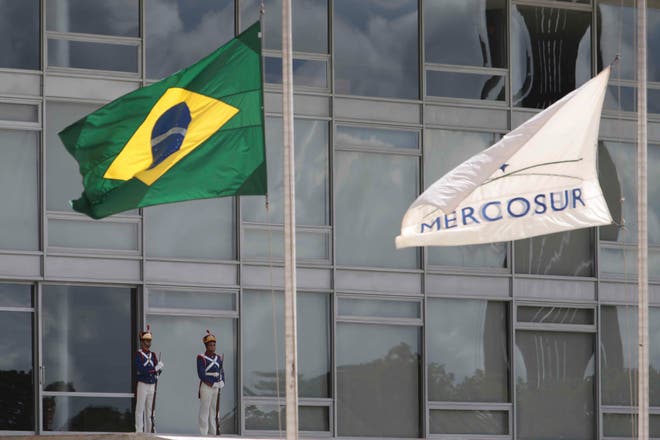 Barcelona and Real Madrid held a minute of silence before their practice sessions on Tuesday in honor of the victims of the disaster, and Brazilian President Michel Temer is declaring three days of official mourning. He also said that planes from the country's Air Force have been made available for relatives of the victims to travel to Colombia and for the transfer of the bodies back to Brazil.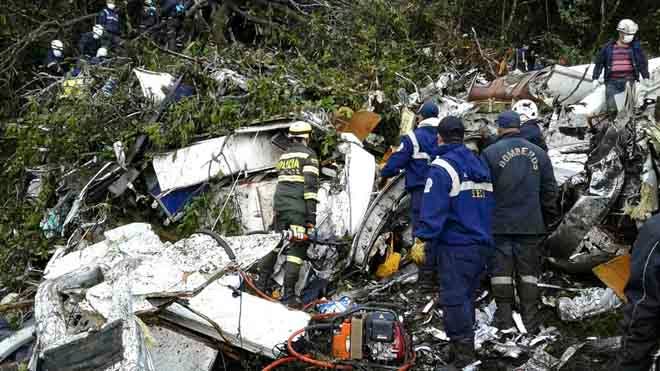 Doctors at several hospitals are working to stabilize the six survivors of the crash, all of whom suffered severe trauma injuries.