Mexicans Demand Government Crackdown Against Americans Crossing The Border
Mexican protestors shutdown a border crossing point, wearing masks and carrying signs telling Americans to "Stay At Home."
In Sonora, across the border from Arizona, members of the group Sonorenses por la Salud y la Vida used their cars to block traffic across the border between the twin cities of Nogales.
El grupo "Sonorenses por la salud y la vida" bloqueó el cruce a Nogales, Sonora por la garita 1, para exigir al gobierno que tomen medidas por COVID-19 con las personas que ingresan a Nog, Son. Estarán dos horas más por este día. De no ser escuchados harán bloqueo permanente. pic.twitter.com/kTTirEKdHP

— César Barrón (@barron_cesar) March 25, 2020
Wearing face masks and carrying signs that read "Stay At Home," the protestors shutdown the border crossing for hours on Wednesday and will continue again today, demanding restrictions against Americans travelling into Mexico, worried that they will bring disease with them.
The US has over 81,000 confirmed cases of COVID-19, more than any other nation in the world. Mexico has less than 500.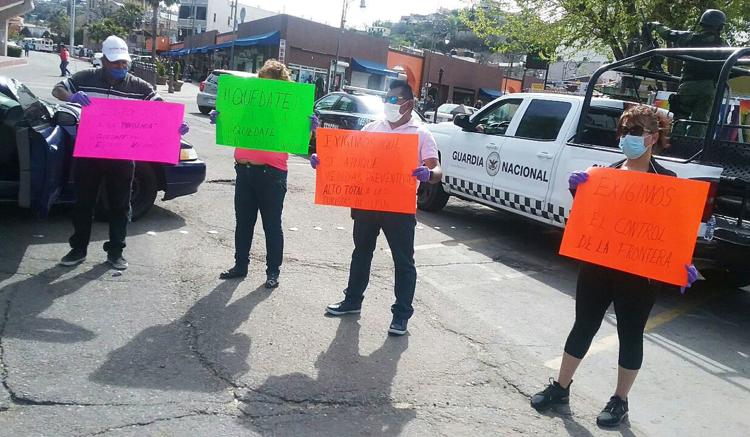 The border is supposed to be closed to all except "essential traffic," but the protestors say that the travel restrictions haven't been enforced and no testing has been implemented.
Sonorense group member José Luis Hernández told the Arizona Republic, "There are no health screenings by the federal government to deal with this pandemic. That's why we're here in Nogales. We've taken this action to call on the Mexican President Andrés Manuel López Obrador to act now."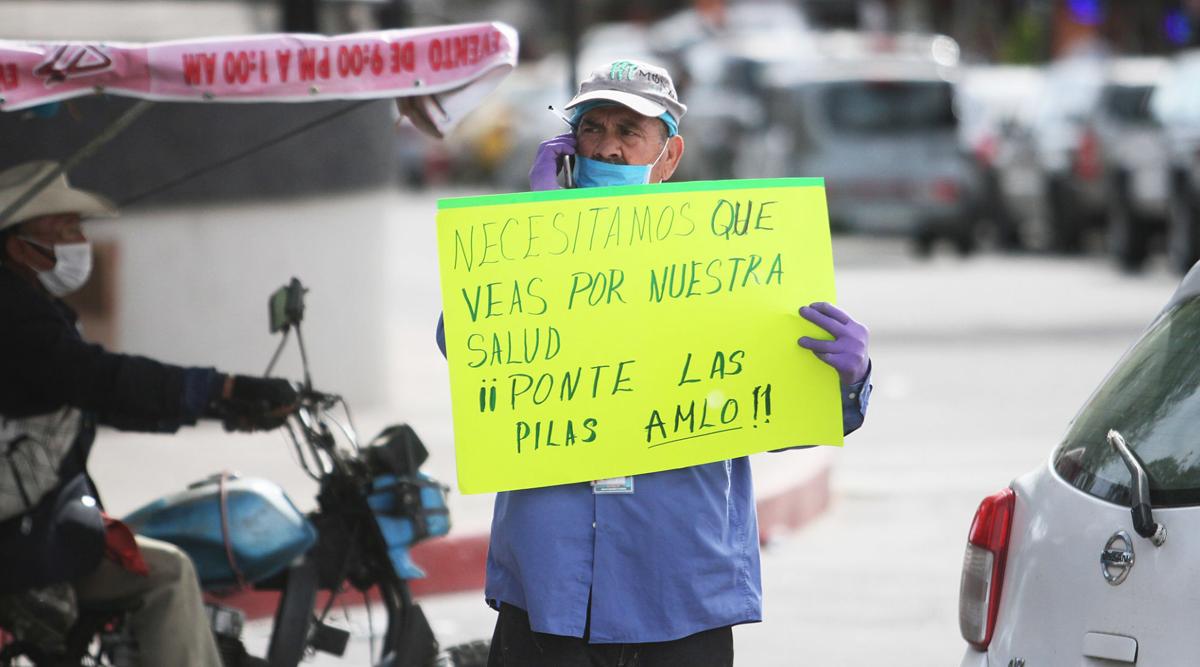 The group says this is the president's "first warning."
How the tables have turned.