Mother Died Shielding Infant Son In El Paso, Father Died Shielding Them Both
He was pulled from under his mother's body.
Jordan Anchondo died shielding her 2-month-old son; her husband Andre died shielding them both.
Jordan and Andre Anchondo had just dropped their older daughter off at cheerleading practice before heading over to Walmart with their 2-month-old son, reports the Washington Post. That's when the shooting began - and the couple went radio silent.
A mother died shielding her infant in El Paso. The father died shielding them both..

Jordan 25, and Andre 24 both died in the El Paso Texas Shooting. Leaving behind 3 little children. ????

KNOW THEIR NAMES

THEY ARE HEROS pic.twitter.com/MOdg814m3R

— StanceGrounded (@_SJPeace_) August 5, 2019
Jordan and Andre were shopping for decorations for their daughter's birthday party says Andre's brother Tito. Friends and family would be gathering at the couple's new home for the celebration later that day.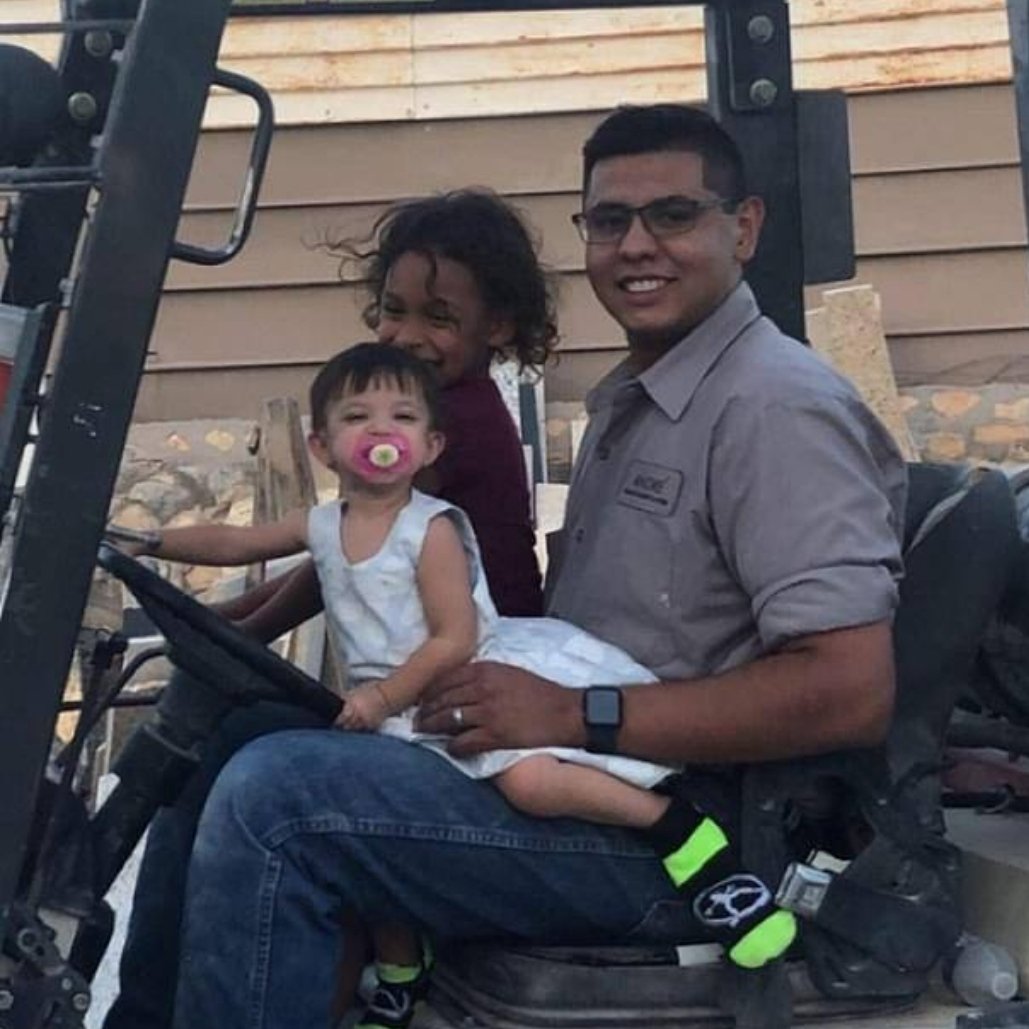 After agonizing hours, Tito finally received a call asking him to come to the hospital.
The family confirmed the death of 25-year-old Jordan on Saturday and 24-year-old Andre late Sunday, after waiting over 24 hours to find out what happened to him.
Andre's family believe he died trying to shield his wife and baby from the gunfire.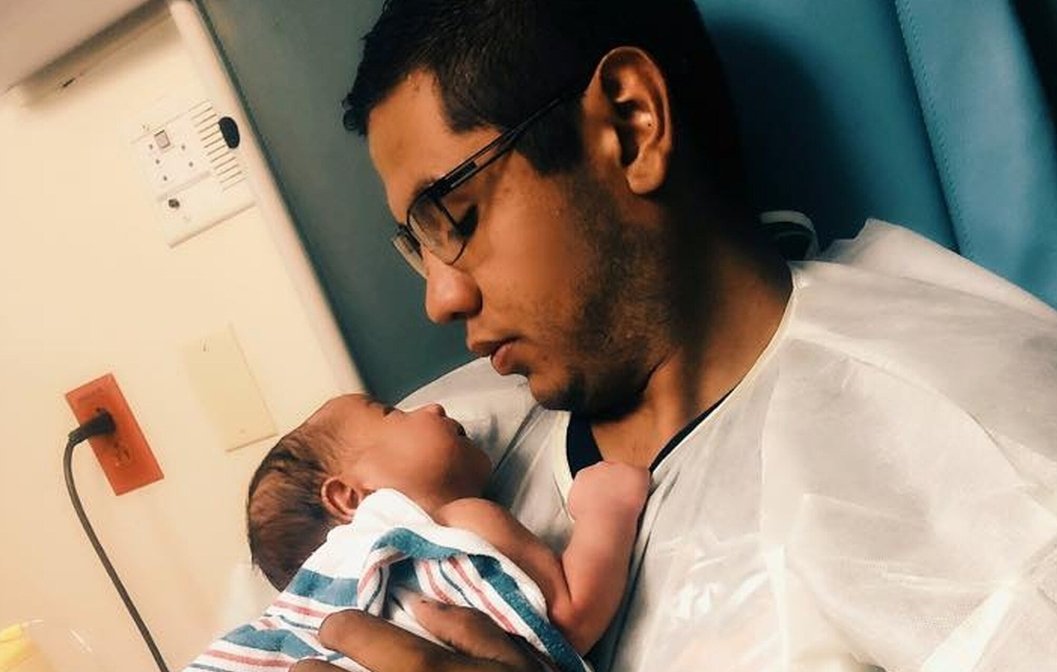 Their 2-month-old son was pulled out from beneath his mother's body, her blood still on him.
According to Jordan's sister, Leta Jamrowski, the baby's injuries, two broken fingers from where Jordan's body fell on him, indicate that she died shielding him.
"He...lived because she gave her life," 19-year-old Leta told the AP.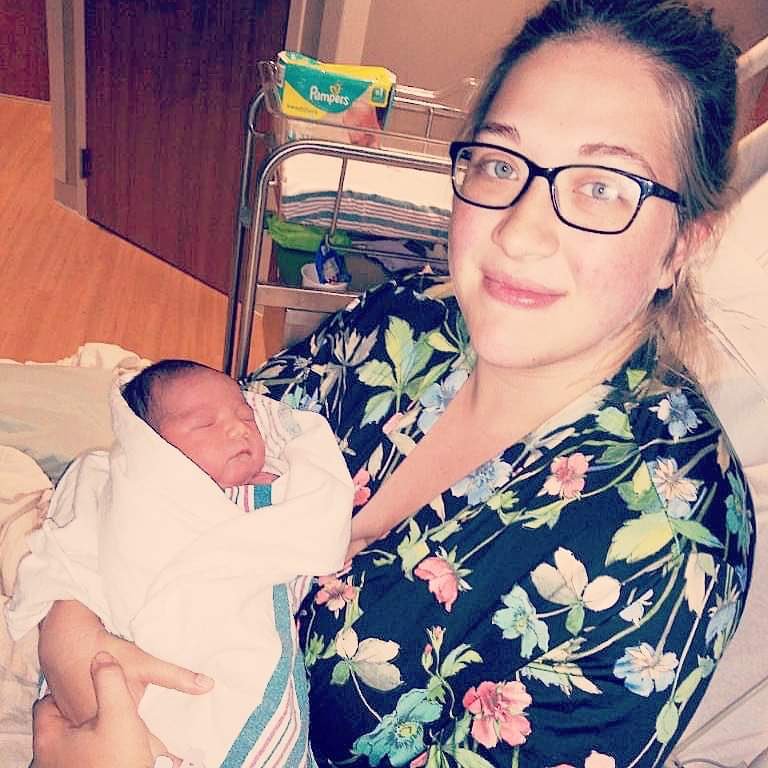 Jordan and Andre were two of the now 22 people killed in the El Paso mass shooting. They leave behind their 2-month-old, as well as a 2 an 5-year-old.
Donate to their GoFundMe Account Here: