Scientists Discover Mexican Food That Actually Alleviates Gastritis
Mexican food that doesn't cause gastritis - it cures it.
Scientists at UNAM have discovered that quelites inhibit the growth of H.pylori, the bacteria that causes gastritis
Have you ever had tacos de quelites? If not, you're missing out, not just because they're bomb, but also because, according to researchers at the National Autonomous University of Mexico, quelites kill Helicobacter pylori, the bacteria that causes gastritis and other gastrointestinal diseases.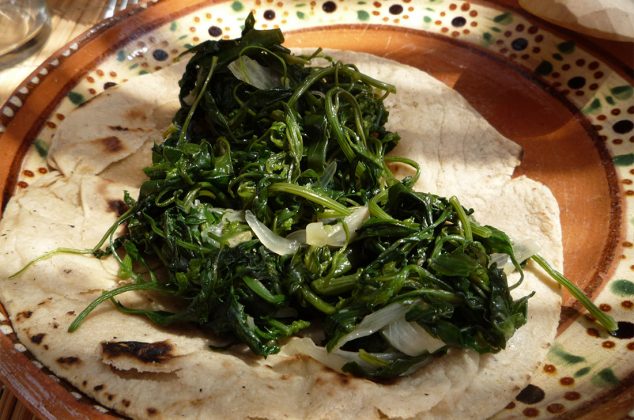 According to The Mija Chronicles, quelites is "an umbrella term for any wild, native Mexican green, usually one that has small leaves (smaller than spinach or chard)."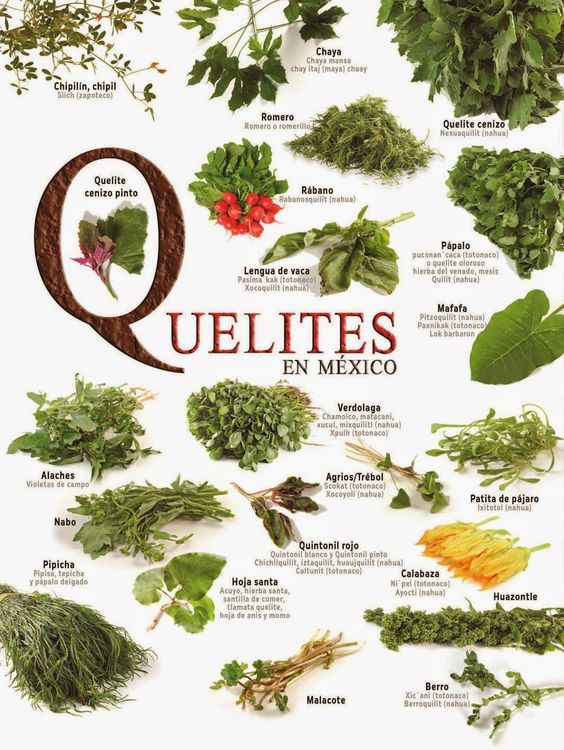 UNAM researchers analyzed the alache from the state of México; chepil from Oaxaca, and chaya de la Península de Yucatán, but all types of quelites (there are 500 varieties) work against H. pylori bacteria, killing it and stopping it from adhering to your stomach lining.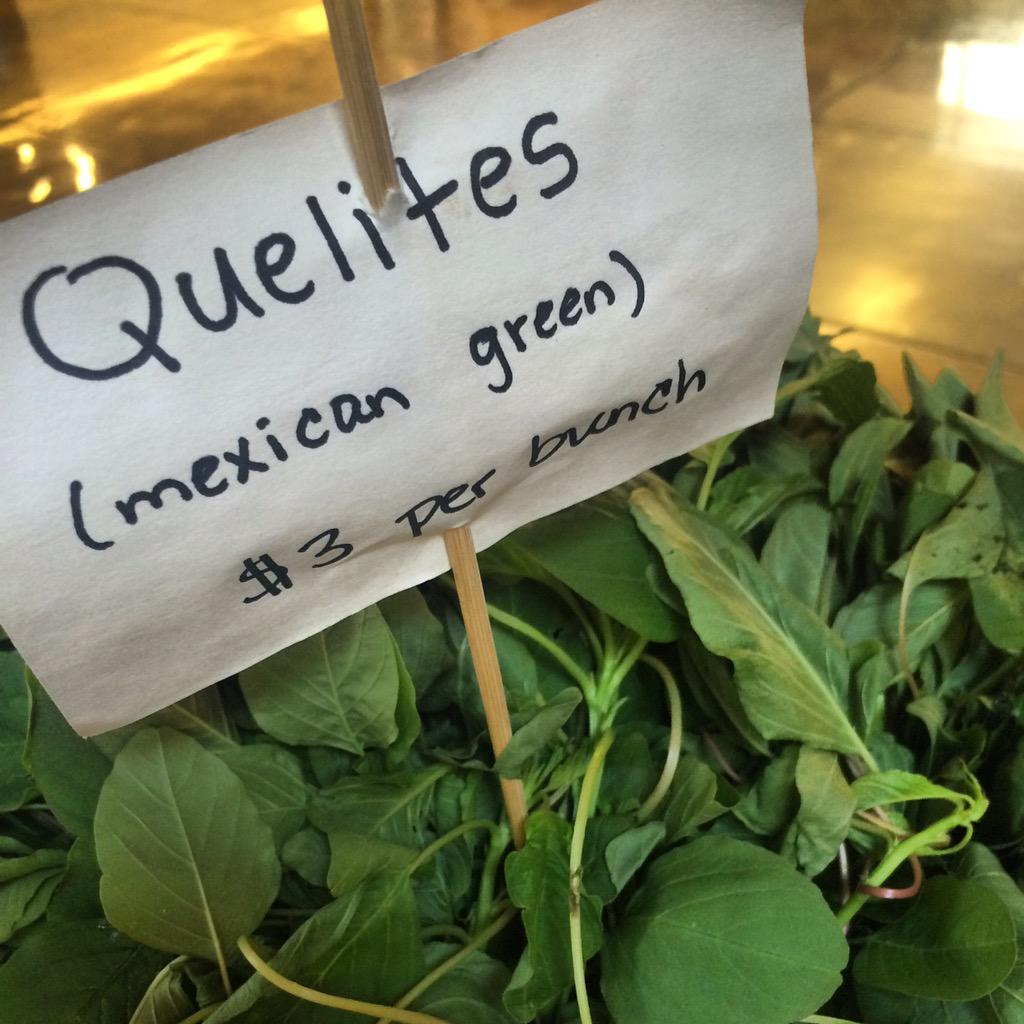 Quelites can be found at your local Mexican grocery store or farmers market and are usually prepared by sauteeing.
You can make a guisado of quelites con papas, serve them with frijoles, in tacos, sopa, or even brew up a tea with them (according to the researchers, tea actually provides the best benefits)...but maybe skip the extra grease and salsa.