Bernie Sanders 2020, No Longer An Underdog
Excerpt abc10:
Bernie Sanders says he's running for president in 2020
Vermont Sen. Bernie Sanders, whose insurgent 2016 presidential campaign reshaped Democratic politics, announced Tuesday that he is running for president in 2020.
An enthusiastic progressive who embraces proposals ranging from Medicare for All to free college tuition, Sanders stunned the Democratic establishment in 2016 with his spirited challenge to Hillary Clinton. While she ultimately became the party's nominee, his campaign helped lay the groundwork for the leftward lurch that has dominated Democratic politics in the Trump era.
The question now for Sanders is whether he can stand out in a crowded field of Democratic presidential candidates who also embrace many of his policy ideas and are newer to the national political stage. That's far different from 2016, when he was Clinton's lone progressive adversary.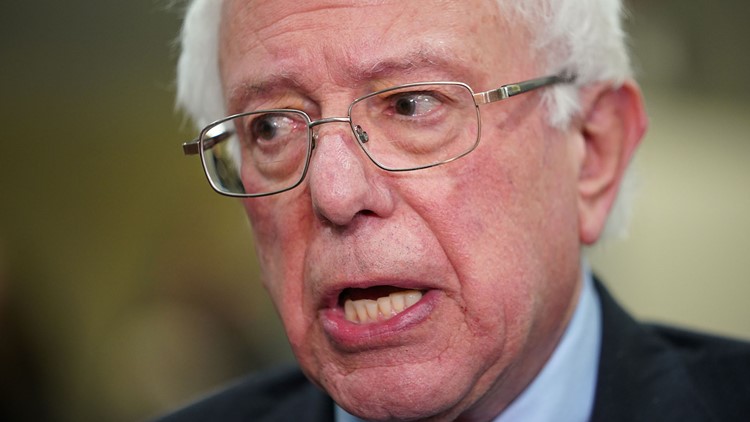 Still, there is no question that Sanders will be a formidable contender for the Democratic nomination. He won more than 13 million votes in 2016 and dozens of primaries and caucuses. He opens his campaign with a nationwide organization and a proven small-dollar fundraising effort.
And he could be well positioned to compete in the nation's first primary in neighboring New Hampshire, which he won by 22 points in 2016. But he won't have the state to himself.
JF