Latina Creates Video About Missing Boyfriend And It Goes Viral
Excerpt BuzzFeed News:
A 21-year-old is going viral after she made a video for her boyfriend of three and a half years as a complete joke, and now she may even have new career opportunities.
When your boyfriend doesn't reply so you make a trailer with all the time you have on your hands pic.twitter.com/NkqAnKsunO

— Paulizzle Ramizzle (@putang_gang) December 11, 2018
But it turned out so well that she decided to share it on Twitter to her 200 followers at the time.
Within hours, the tweet and video went viral. It's been re-shared over 47,000 times and liked over 158,000 times.
This is some ADVANCED level head assery https://t.co/St5Poh9dYI

— Carter Neff (@CarterNeff) December 12, 2018

It was a typical blip of social media fame — until Paulina said she started receiving real and serious direct messages on Twitter offering her work.
She added that her "true passion" is psychology and social work, which she's currently pursuing at California State University, Fresno.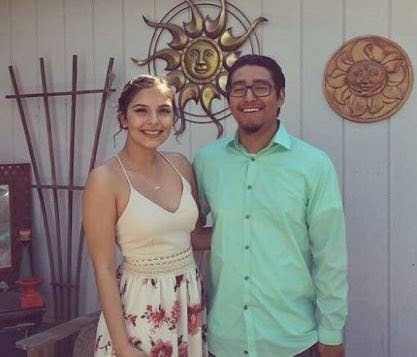 JF