D.C. To Premiere First-Ever Film Starring Latino Superhero: BLUE BEETLE
"The hero we deserve..."
Warner Brother's and D.C. comics are developing the first-ever superhero film starring a Latino lead character: Mexican-American Jaime Reyes AKA Blue Beetle
Origin story:
Jaime Reyes was just a regular high school kid walking home from school one day in El Paso, Texas when he discovered the Blue Beetle Scarab in an empty lot.
Blue Beetle Jaime Reyes in the animated series Young Justice
Turns out the scarab is evil alien tech with a mind of its own, but Jaime manages to overcome the programming and bond with it. Together, he and the weaponized spacesuit fight crime and, of course, help save the world.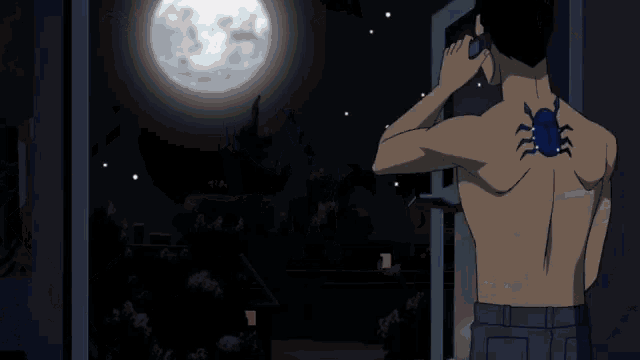 The Blue Beetle comic first debuted in 1939; Jaime took over as Blue Beetle in 2006. Jaime's Blue Beetle is heavily featured in the animated series Young Justice and Batman: The Brave and the Bold, as well as the live-action Roswell.
Blue Beetle made his PS4 debut in Injustice 2.
As for the film version, Gareth Dunnet-Alcocer, the Mexican-born screenwriter (Miss Bala; the new Scarface starring Diego Luna) will be handling the script. No word yet on casting or release date...but you can be sure I'm pre-ordering tickets.