First Latino To EVER Receive Medal Of Honor Was Civil War Hero Jose De Castro
De Castro was the first Latino ever to receive the U.S. military's highest honor.
When people think of the Civil War, they don't usually think of Latinos. But Jose "Joseph" De Castro was there, waving the flag, one of many Latinos who served bravely in the war for the soul of America.
De Castro was born in Boston, Massachusetts. Though little is known about his family history, like many Latinos on the east coast during that time, he was probably the son of Latin American immigrants.
When the Civil War broke out, 18-year-old Joseph was among those who joined up to abolish slavery and preserve the union, fighting for the North in the all-volunteer 19th Massachusetts Infantry.
De Castro was his unit's flag bearer during the Battle of Gettysburg, the single bloodiest battle in U.S. history, with 50,000 lives lost on both sides. The brutal three-day battle is known as the war's turning point because northern General Meade defeated the southern army, halting their invasion of the North.
During the battle, De Castro managed to attack and take down the Confederate flag bearer with his own flag, capturing the Confederate flag and delivering it to his general before rushing back into battle.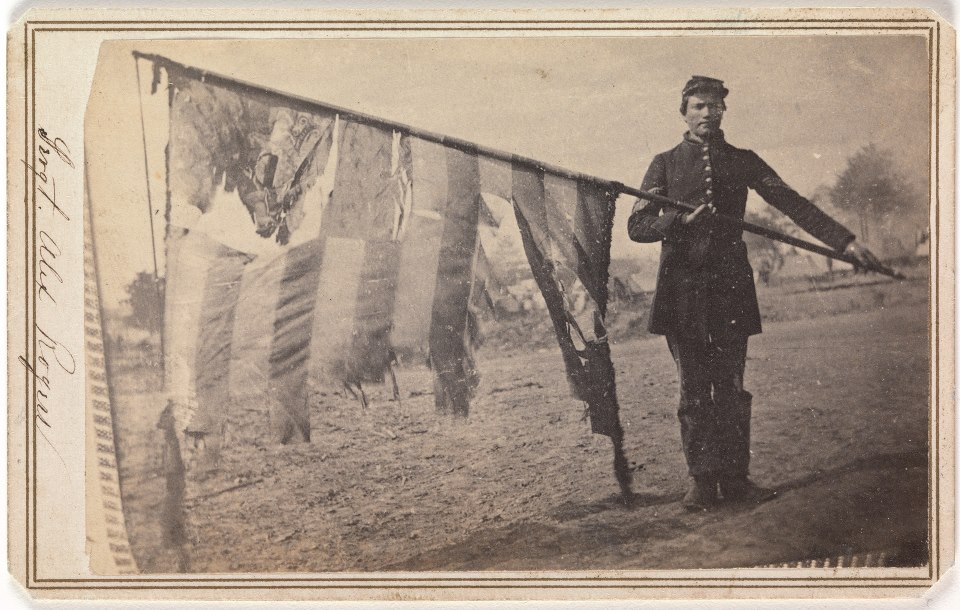 The general is quoted as saying:
"At the instant, a man broke through my lines and thrust a rebel battle flag into my hands. He never said a word and darted back. It was Corporal Joseph H. De Castro."
In recognition of his daring and courage, President Lincoln presented De Castro with the Medal of Honor on December 1, 1864.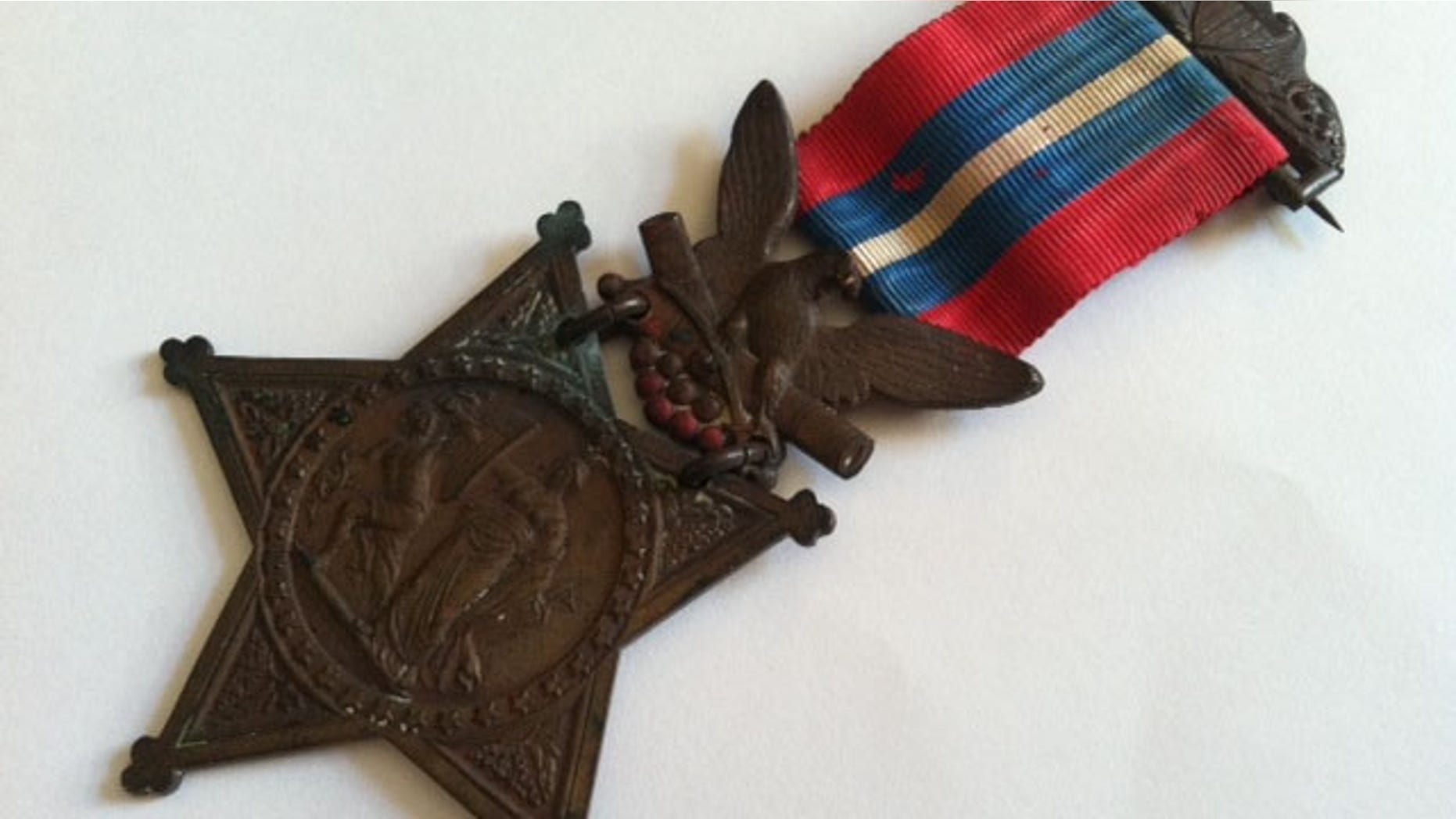 The Medal of Honor is awarded by the President of the United States to a member of the U.S. military who has distinguished his or herself by acts of incredible bravery. It is the highest honor any military service member can be awarded.